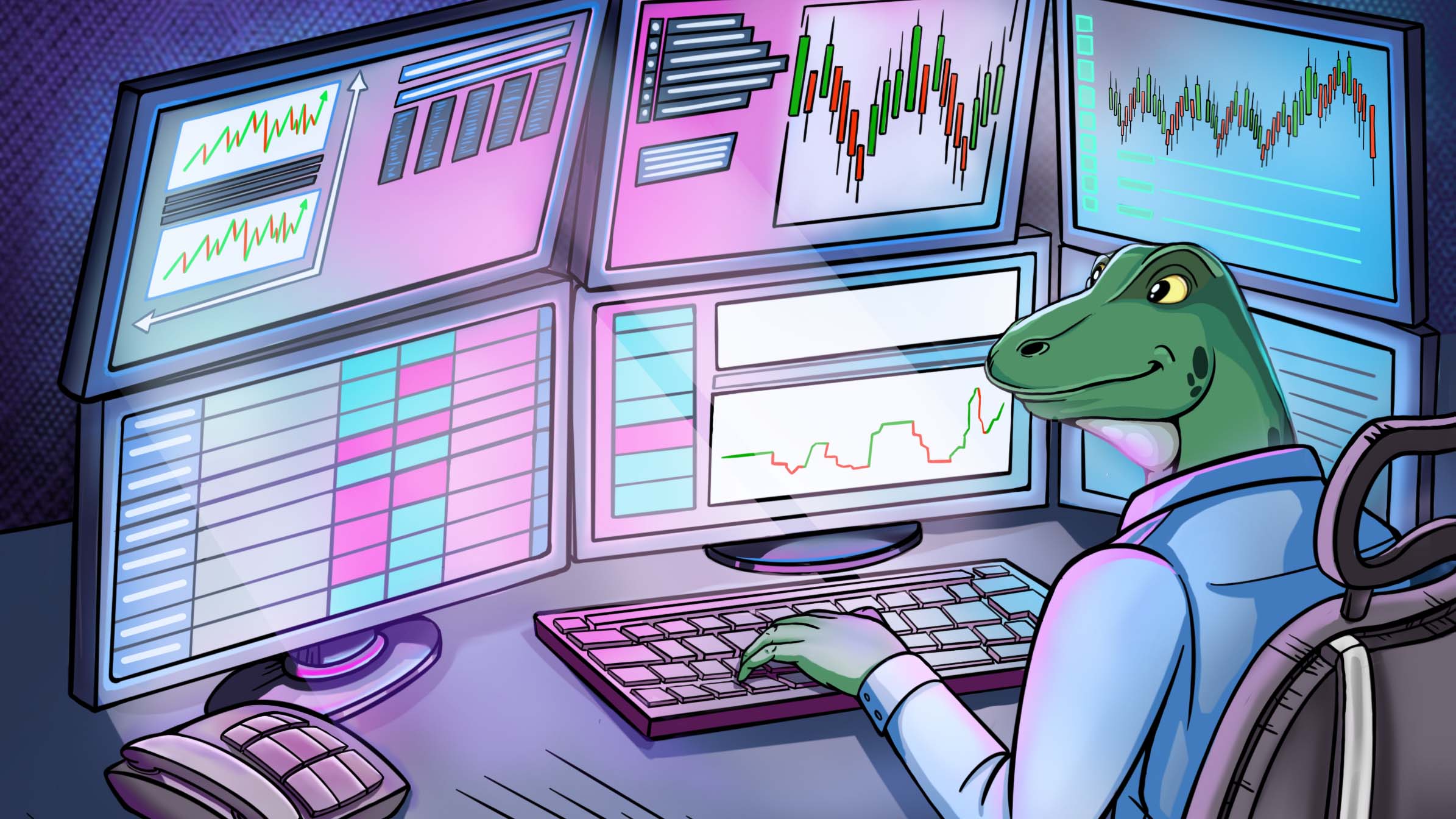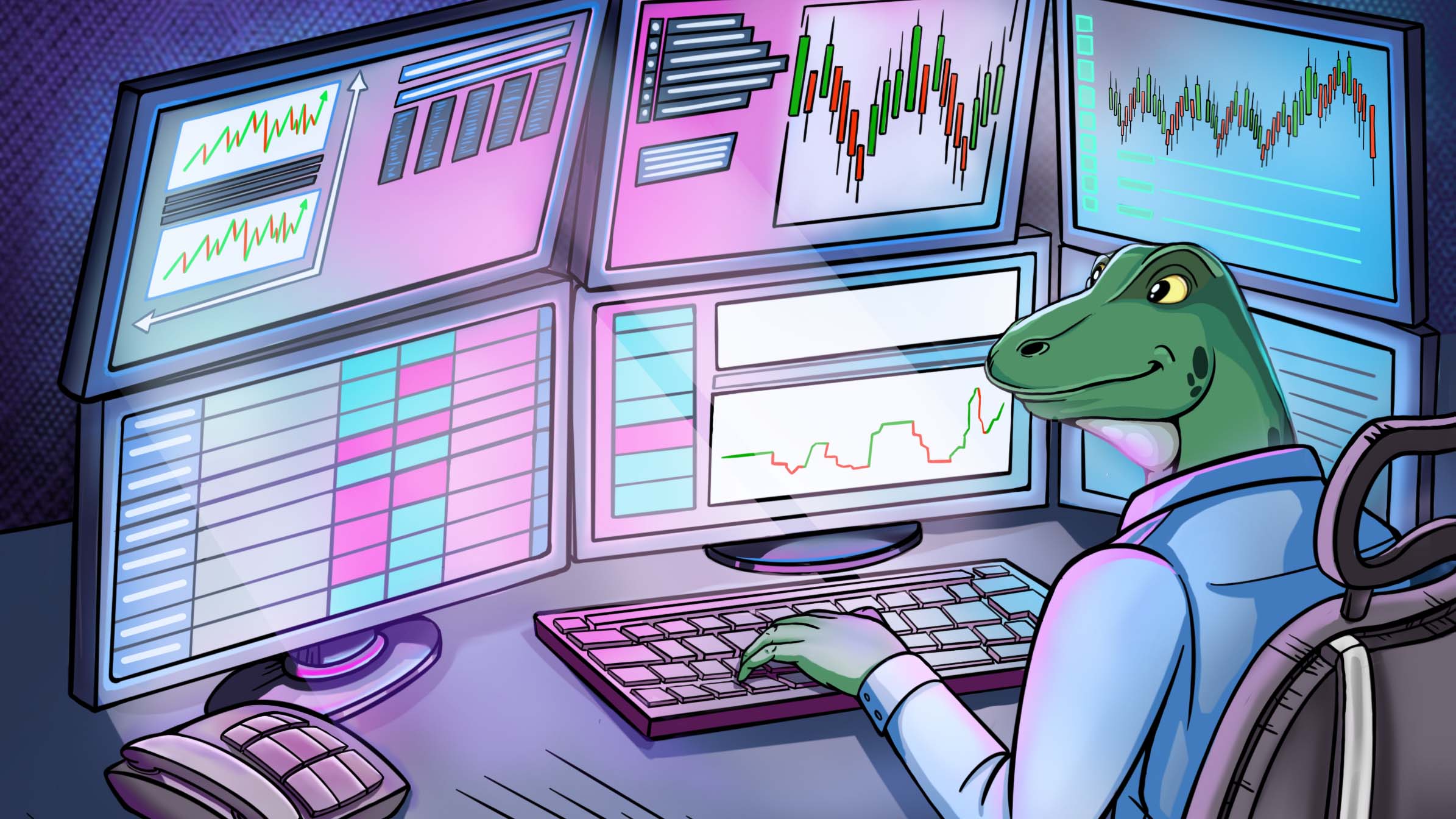 GoannaX Dashboard
Welcome to the GoannaX Dashboard - a collaboration between Algoanna and MakerX. Here you can track Algorand price movements updated hourly by following the Goanna's expression and location. All of the graphics displayed on this page are dynamic NFTs as part of the Art Goanna collection. For more information please see the press release regarding the collaboration.
The data shown below was retrieved from CoinGecko and is updated hourly. All data shown is retrieved from the dynamic NFTs. We tweet a daily snapshot and artwork from @goannax_algo.
ASA: 808963339 Dynamic Goanna 005 (DGOAN05)
The layers within this NFT change dynamically based on the Algorand price change according to different time frames. There are 2,401 possible combinations and the image can change every hour.
Background
=
30 day price change
Vehicle
=
7 day price change
Outfit
=
24 hour price change
Expression
=
1 hour price change